The worst offenses that a person can commit in the realm of crime are against children.
There are many arguments as to the nature of crimes of all kinds against fellow humans.
Still, crimes targeting children are the most severe and have punishments matching that severity that far exceed the same crimes committed against adults.
This is because children are innocent. They have decades of a future ahead of them.
They are committing a crime against them that damages their ability to live out those years before they happen, which is worse than hurting someone amid their lives with many years behind them.
It is essential to know the names of people who have chosen to commit crimes against children. Not to celebrate them, ever, but to understand what they did to not ignore or forget.
Neglecting the suffering of the victims will only make their pain last longer. That is why we must know about Peter Scully.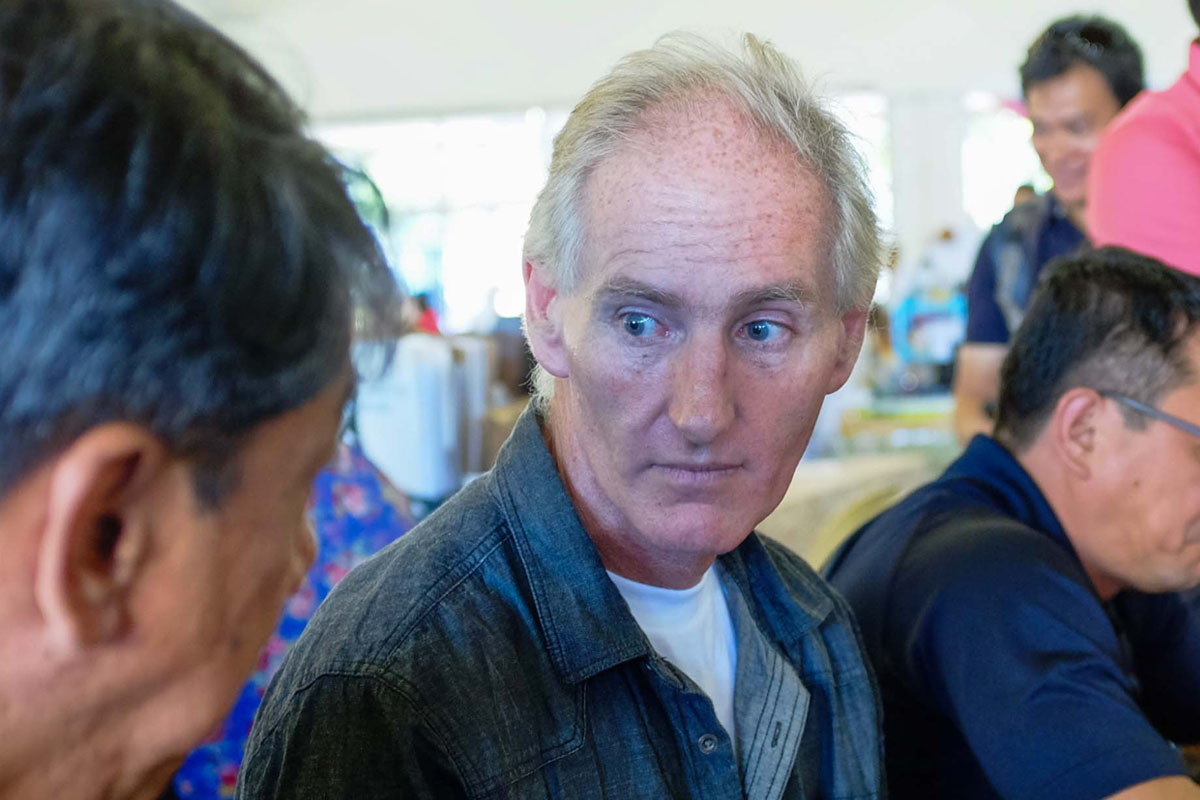 10

/

10
Normal Outside
Peter Scully was born and raised in Australia. He lived in a suburb of Melbourne and had a wife and two children.
Until his arrest at the age of 52 and incarceration at 55, he lived an unassuming life that his family did not know about.
He was an average man, kind of tall, and was easily approachable. No one could have known what kind of evil deeds he was up to in his spare time.
9

/

10
Small Scale
For a while, most people knew Peter as a real estate scammer.
He was involved in some property schemes that resulted in taking over $2 million from investors before he fled the country for the City of Manila in the Philippines, where he lived with his infrequent girlfriend, who was also a former prostitute and one of his accomplices in his most heinous deeds.
It was there that he was arrested and where he committed his most infamous and terrible crimes.