In the hectic days of post-WWII Italy, which abounded in mafia wars, high-profile assassinations, and terrorism of both the far-left and far-right (in a period of social tension that would escalate to be the Years of Lead, lasting well into the 1980s), it would be easy to think that one more murder wouldn't easily shock the public opinion.
But this one did. On the evening of August 4, 1955, Antonio Esposito, leader of the Neapolitan Camorra, was shot and killed by the beauty queen and wife of another mafia leader, Assunta Maresca, in revenge for the murder of her husband on Esposito's orders.
What moved the public to follow the case with attention (and, sometimes, extreme passion) was not only the fame of the accused as a Grande Bellezza, the incredible beauty of her day but because of her impenitent and proud stance in facing the press.
Hop along and join us as we revise ten essential facts about Assunta' Pupetta' Maresca, the Mafia's faithful wife.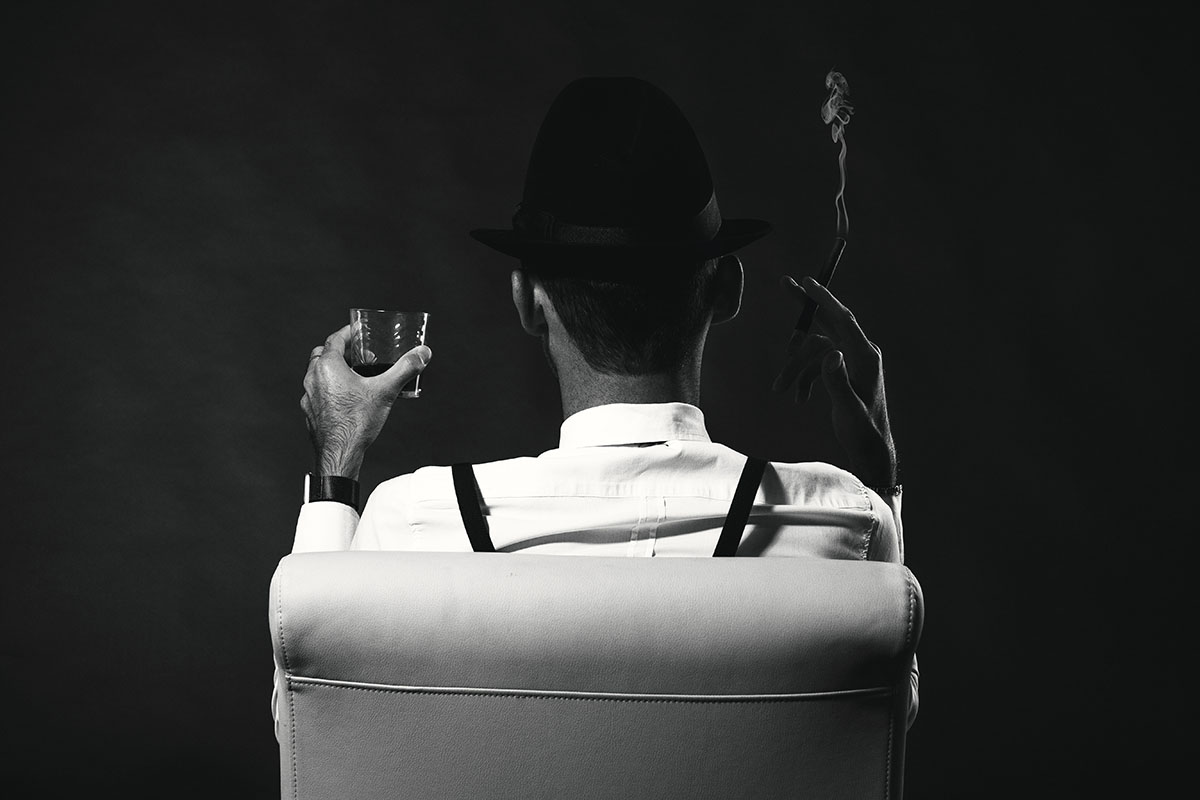 10

/

10
The Lampetielli
Assunta Maresca was born in Italy, in a Neapolitan family that had close connections with the Mafia.
Nicknamed "the Lampetielli," "the lightnings," for the speed at which the members would swing a knife: her father was a trafficker of cigarettes, her uncle was then in prison for the killing of another one of his brothers.
Assunta herself had four other brothers, and she was the only girl: beautiful and a bit spoiled, she was called 'Pupetta' or Little Doll.
9

/

10
Beauty Queen Gone Bad
Her beauty was recognized by everyone in her natal town, Castellammare di Stabia (in the Bay of Naples and near Sorrento). She was sent to a beauty pageant celebrated in a suburb of Naples called Rovegliano.
Her beauty triumphed over all her contenders, and she was crowned Miss Rovegliano in 1954, at nineteen years of age.
In the celebration, she caught the eye of a local Mafia leader, Pasquale Simonetti, who traded in fruits and vegetables but had made a living from cigarette smuggling and other criminal activities.
Pupetta was interested in his advances, and they married in April of the next year, at the Pontifical Shrine of the Blessed Virgin of the Rosary of Pompei.