People can do strange things to cope with their problems. Some turn to drugs, which in turn creates more, arguably worse, problems.
Non-prescription drugs have a list of side effects, almost all of which are negative, yet people continue to take them to ease the other pains in their life.
Soft drugs like alcohol and caffeine are mostly ignored for their effects until they are overdone to worrying degrees.
Hard drugs, like meth, are always dangerous to the users and those around them. It can make them do things no average person ever would.
Rachel Henry did the unthinkable and couldn't remember it for months after the fact.
All she remembered was the drug haze, the building paranoia of her family, and the panic she felt over not having the proper treatment for a problem no one believed in. She was suffering in her way, but the way she dealt with it made others suffer a deadly fate.
10

/

10
Sweet Home Arizona
Rachel Henry moved to Arizona from Oklahoma and had a family of three happy, energetic little children. She had a three-year-old son, Zane, a one-year-old daughter Miraya and a seven-month-old daughter Catalaya.
The children's father, Pedro Rios, was active in the home, along with their Great Aunt Pearl Rebolledo. They were a regular family with an irregular, somewhat unfortunate past.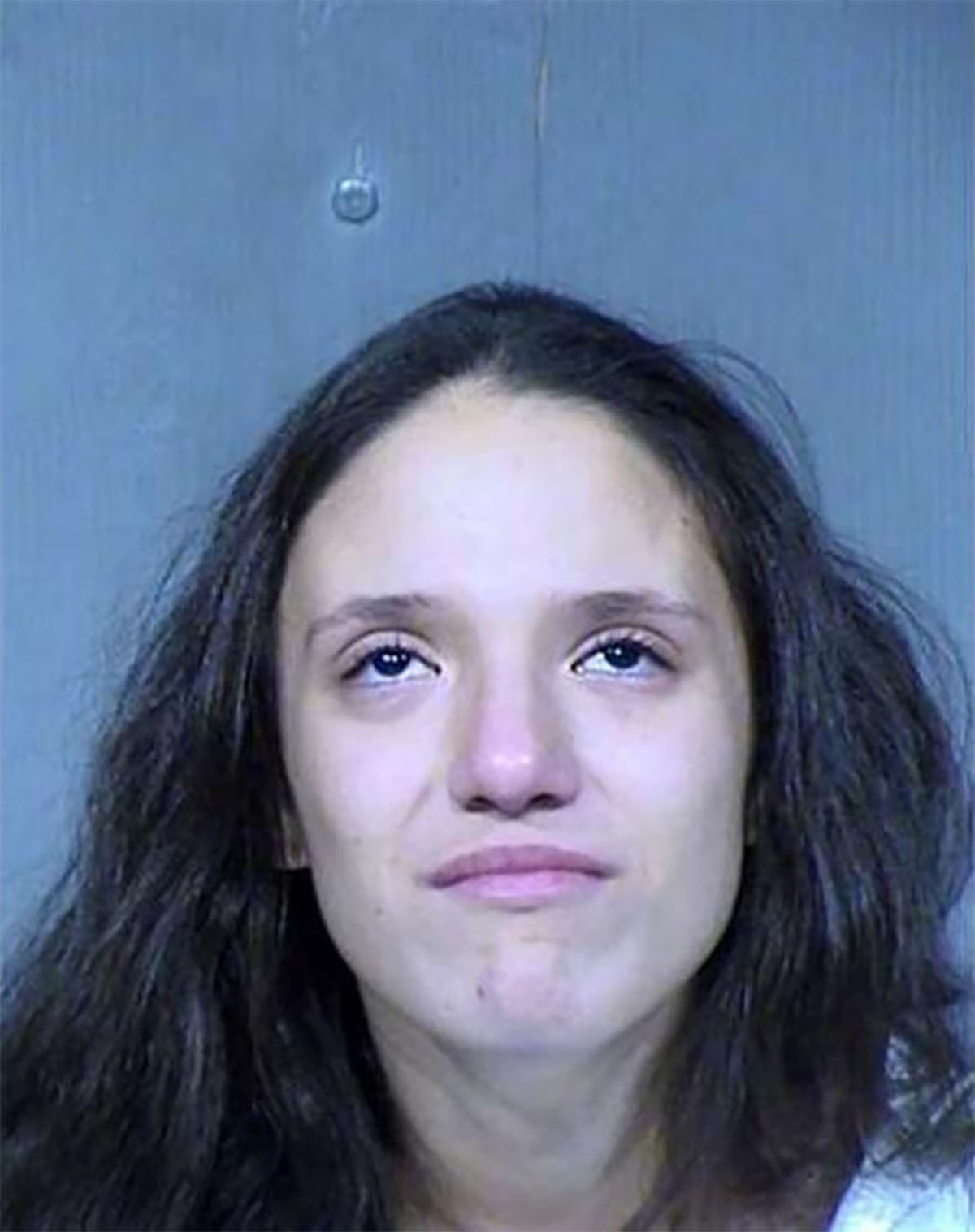 9

/

10
It Strikes Hard
In January of 2020, something happened. Rachel, 22, started snapping after a prolonged bout of odd behavior. According to relatives and herself, she was addicted to meth and was dealing with the after-effects.
It made her strange and extremely dangerous. She claimed that she was losing her mind, over and over, to her surrounding family members and was made to stay at home for her protection.