Known alternatively as "The Polack," "The One-Man Army," "The Devil Himself" or, more frequently, "The Iceman," Richard Leonard Kuklinski is to this day the most prolific hitman ever known in the United States of America, and possibly the second most prolific in the world behind the Brazilian hitman Julio Santana, who claims 500 victims in comparison with Kuklinski's variable number of between 100 to 250 victims.
Two hundred fifty people are, to make a comparison, the entire capacity of an average movie theatre.
Also a high-level drug and arms dealer, money launderer, burglary, and car theft ringleader, and stolen goods salesman, Kuklinski played a part in his suburban neighborhood of Dumont, New Jersey, where he attended church frequently and maintained an unremarkable family life alongside his wife and two daughters.
Keep reading as we review ten shocking and chilling facts about the man who claimed to have killed, among other victims, two Mafia bosses, and Jimmy Hoffa.
10

/

10
Violent Blood
Richard Kuklinski was born on April 11, 1935, to Stanislaw Kuklinski, a Polish immigrant, and Anna McNally, the daughter of Irish immigrants.
The house was a living hell: Stanislaw was a violent alcoholic who regularly beat his wife and children (once going too far and killing his firstborn Florian, Richard's brother, after a particularly savage beating), and Anna would equally do her share of evil, beating the children with random objects until they broke in her hands.
Kuklinski would later regard his mother as a "cancer" and express regret for not killing his father.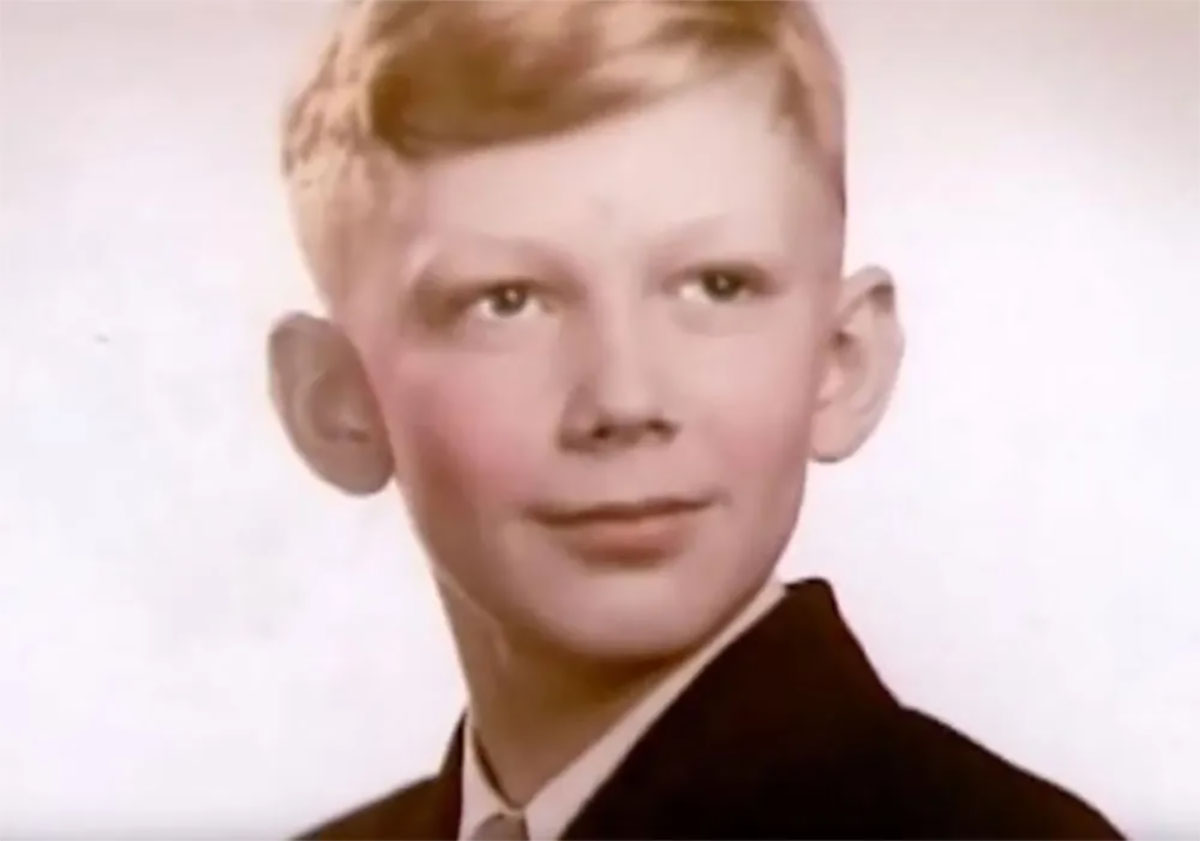 9

/

10
His First Victim
Since a young age, he had to exhibit many of the traits of a psychopath, but with especially pronounced affection for animal killing.
He would later explain how he liked to torture stray dogs that he caught in the street and how he would incinerate live cats in basement incinerators.
Eventually, he stepped up his sick game and murdered his first human victim, one of the neighborhood bullies. But this wasn't out of any sense of justice: the bully had crossed him, so he made him pay at 13 years old.