Brooke Shields was, long before Millie Brown and Skai Jackson, the most famous teenager on the planet. She started as a shampoo model at the age of 11 months, then slowly made her way to the big screens as a teenager.
In 1980, she appeared in The Blue Lagoon as Emmeline Lestrange, a girl who had no idea what menstruation was, and asked her male friend to inspect what she thought was a wound, a critical failure but commercial success.
However, it was not the movie that brought the world's attention to her; the credit goes to Pretty Baby, released in 1978, in which she played Violet, a 12-year-old prostitute.
Few can argue that Hollywood is littered with rumors of women and child exploitation, but back in the 1970s, stories like that rarely, if ever, reached the kind of publicity and public outcry as they do today.
Even as pure fiction, the idea of featuring a preteen as a s*xual object living in a brothel would never pass a smell test among the "woke" audience nowadays. That said, Shields claimed to have no regrets.
10

/

10
America's Sweetheart
Throughout her entire teenage and early adult years, Brooke Shields lived under the near-constant companion of her mother and manager, Teri Shields.
They started a journey together when the daughter made an acting debut in an Ivory Soap commercial; she was only 11 months back then.
Film debut happened at the age of nine in "Alice, Sweet Alice" followed by the controversial "Pretty Boy" when she was 12.
Playing as a prostitute, Brooke Shields became America's sweetheart, almost like Julia Roberts did in "Pretty Woman."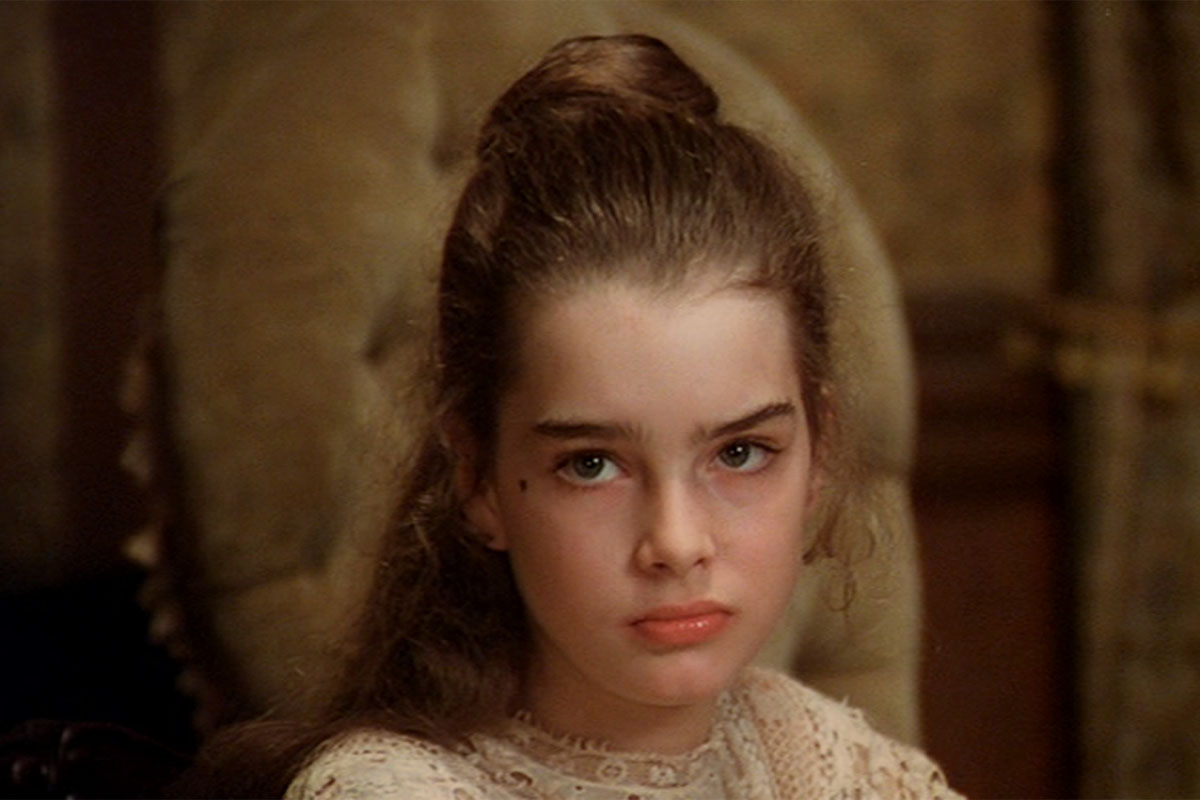 9

/

10
Obligatory S*x Scenes
The similarity in the titles appears to be nothing but a perfect coincidence. In Pretty Baby, the prostitute character is a 12-year-old child, while in the other movie, a grown-up woman.
Because Brooke Shields was only a little girl back then, the director was accused of child exploitation. Given the subject matter, there were, of course, nude and s*x scenes involving Violet.
As a result, the movie was banned in some parts of Canada, Argentina, and South Africa. It received an R-rating in the United States and an X-rating in the United Kingdom.