On July 26, 2009, Warren Hance received a dreaded phone call. Using her Aunt Diane's phone, his 8-year-old daughter Emma told him that her aunt was having difficulty with her vision and slurred speech.
The worrying thing about this was that Diane Schuler was the driver! Then Diane took the phone and told him that she was feeling disorientated.
Hance told his sister to pull over and wait for him to come and help her. Unfortunately, she did not heed his advice and continued driving. A tragedy was inevitable.
No-one in Westchester County had forgotten the devastating accident that had happened 75 years ago.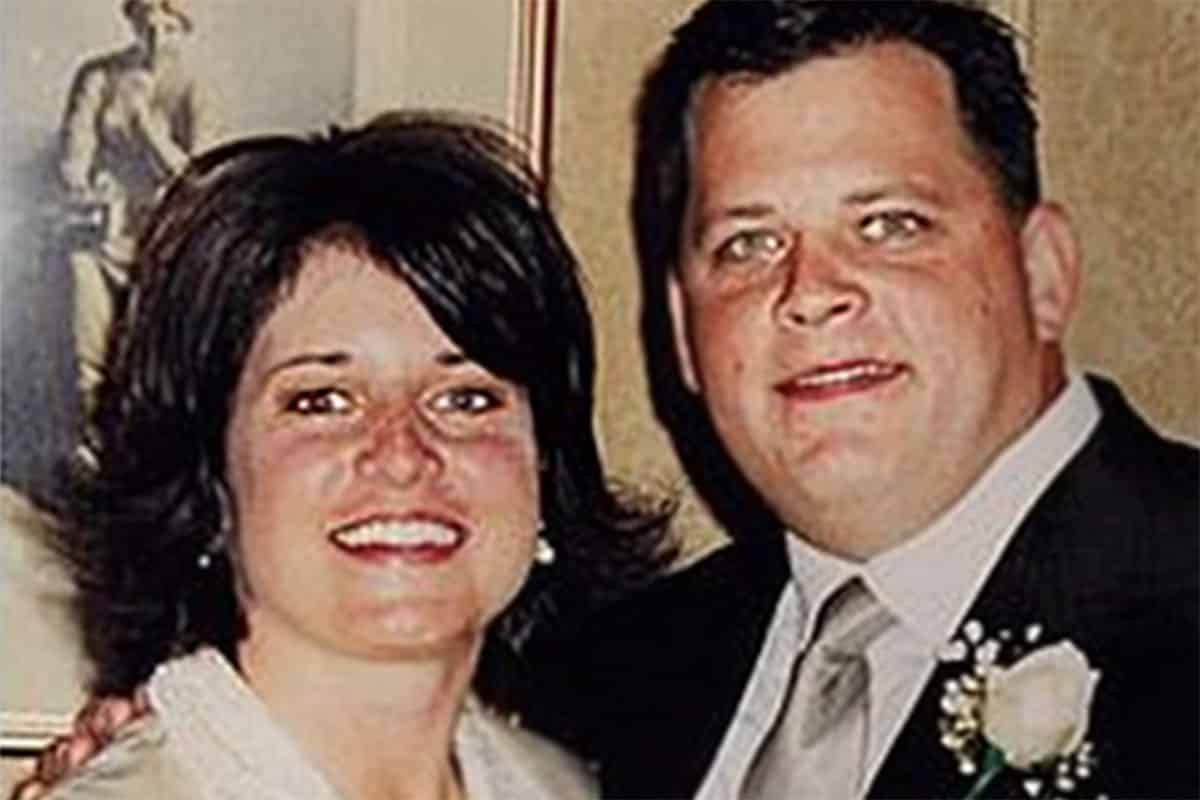 A bus traveling from Brooklyn to Sing Sing Prison in New York left the road and plummeted into a gorge.
The bus burst into flames and twenty people were killed.
They thought that it was the worst road accident ever to have happened there, but that was before Diane Schuler caused this catastrophic head-on collision.
Diane and her husband, Daniel had been having a weekend camping break at Hunter Lake Campground in Parksville, New York.
Their children, Bryan (5) and daughter, Erin (2) were with them, as well as her three nieces.  After packing up, they began the journey home to West Babylon.
It was decided that the children would travel with Diane in a Ford Windstar minivan, and Daniel would follow them in his truck accompanied by their dog.
All seemed fine on the return trip. They made their traditional pitstop at McDonald's and filled up with fuel a few times.
There was nothing unusual about this normal New York family traveling back home after an enjoyable camping weekend.
Things Began To Get Strange
While driving down the New York Thruway, Diane called her brother and said that the traffic was heavy.
However, other motorists on the Thruway reported something completely different.
Eyewitnesses saw a minivan being driven erratically along the highway.
It was tailgating, flashing headlights, and honking aggressively while spanning two lanes. It then veered over and a woman was seen vomiting on the side of the road.
Warren received his daughter's troubling phone call two hours later.