Bullies in high schools are often considered part of the social structure. They are inevitable. They will always be there whether adults intervene or not, which is why their problems are so often ignored.
It's just childhood taunting. It builds character. They're just kids; they won't hurt one another. All these excuses pave over real trauma and vicious incidents.
The same sentiments were shared during the events that led to the torture and murder of a 12-year-old girl.
Shanda Sharer was a new student who made the wrong friends and got involved with so much drama that it all ended in a tragedy.
Her death and the events surrounding it serves as an oft-forgotten reminder that sometimes, kids just being kids is the worst-case scenario.
They may be kids, immature, adolescent, prepubescent, but that doesn't mean they can't also be killers…
10

/

10
New Girl In School
Shanda Sharer moved to the small town of New Albany, Indiana, in 1991 to be closer to her dad after her parents had been divorced.
Despite the divide, she had a steady and healthy relationship with her birth mother and her father. She was a normal and cheerful girl, all things considered until school started up.
She got into an altercation with Amanda Hearvin, and while in detention together, they became friends. It should have been a sweet story, but it turned sour too fast.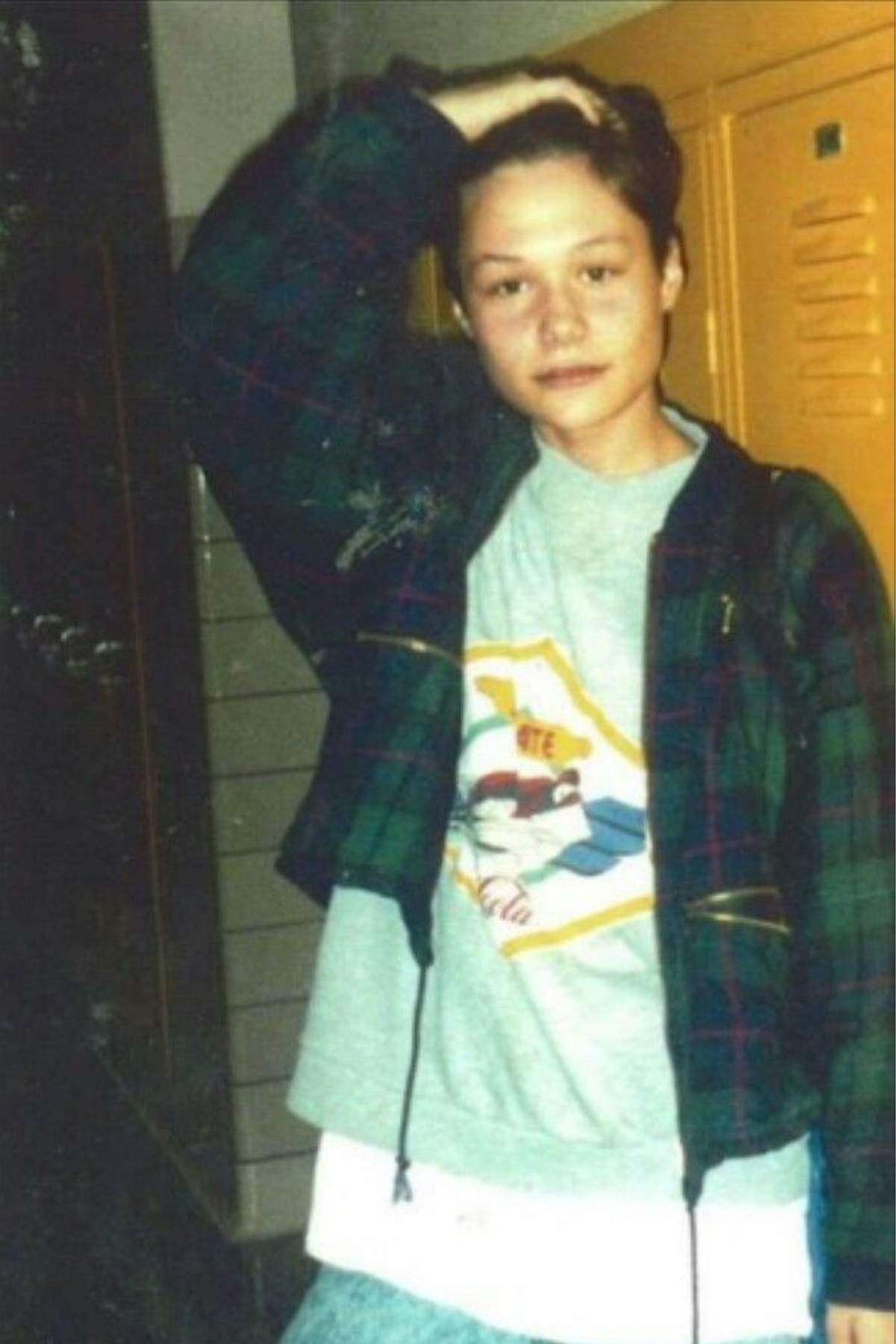 9

/

10
Fast Times
Shanda, 12, started developing her relationship with Amanda, 14, in a big way. They went from being friends through shared trouble to much more than friends. They sent love letters to one another and skipped out on classes together.
Shanda's mother was disapproving of Amanda because of how Shanda's grades were slipping after meeting her. The girls went to a dance together, which is where the ultimate villain of Shanda's story approached them.