Say his name five times in front of the mirror to summon the Candyman. He'll probably kill you with his rusty hook, but that's another part of the story. Since "Candyman" came out in 1992, many have wondered if there's any truth to this story.
Once you dig deeper into this story you discover that, at least as the horror factor is concerned, life beats fiction. The 1992 movie 'Candyman' has made it to the Top 100 Scariest Movies ever.
The terrifying protagonist who goes by the name of Candyman is presented as a supernatural being, the spirit of a black man lynched for falling in love and fathering a child with a white woman.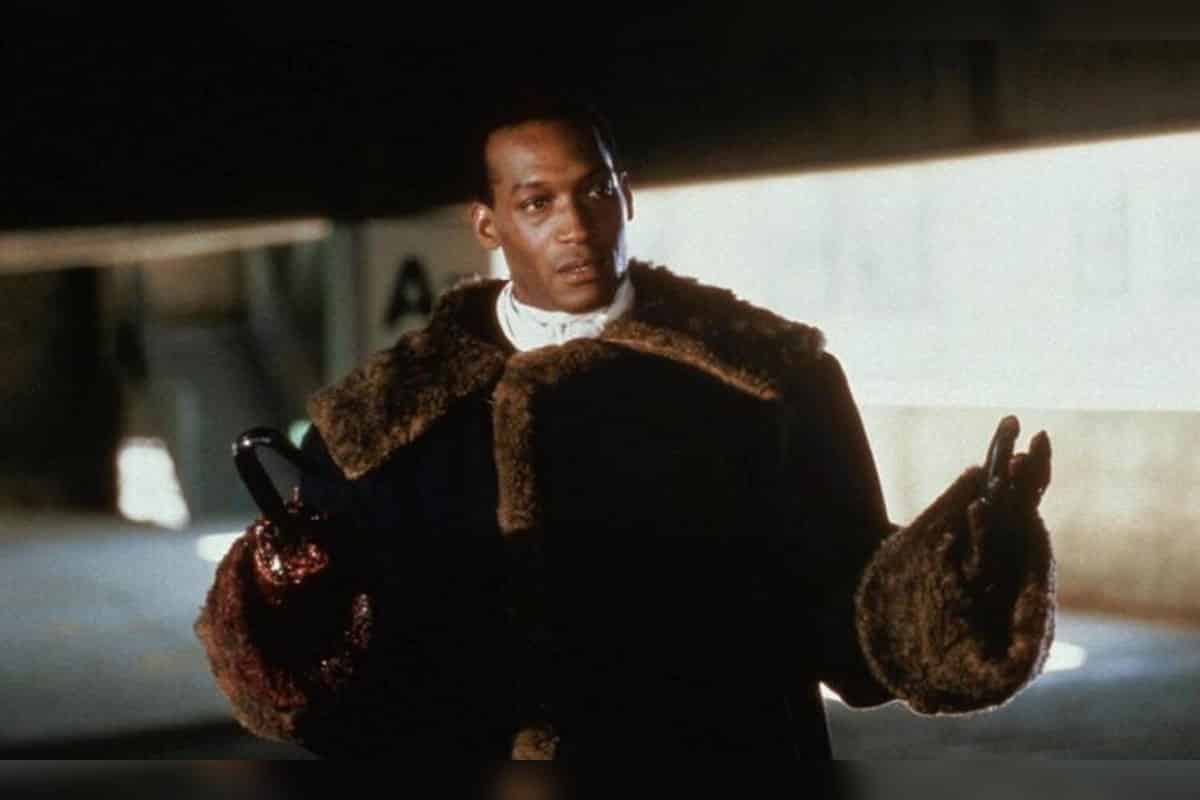 The female main character, Helen Lyle, is a Chicago student investigating the story of the Candyman, which she believes to be nothing but an urban myth until she meets the man with the hook and the face covered with bees.
The Killer That Came Through The Mirror
A significant part of Helen Lyle's investigation into the Candyman myth focuses on the bizarre murder of a woman by someone who came through the mirror. At first sight, this is a nod to the old Bloody Mary legend, also a spirit one can summon by chanting her name in front of a mirror in a dim-lit room.
However, it is believed the film's creators drew their inspiration from a real murder that took place in Chicago in 1987.
The victim, Ruthie McCoy, was a 52-year-old woman with a history of psychiatric disorders living in the ABLA homes on Chicago's South Side. On the night of April 22, 1987, a frantic Ruth called 911 saying someone was trying to break in through the bathroom wall. Here is an excerpt from that call:
Dispatcher: "They want to break in?"
McCoy: "Yeah, they throwed the cabinet down." 
Dispatcher: "From where?"
McCoy: "I'm in the projects, I'm on the other side. You can reach—can reach my bathroom, they want to come through the bathroom."
A few minutes later, another resident of that building calls the police to report hearing gunshots in McCoy's apartment. The police came soon enough, but, when no one answered the door of the apartment, they inexplicably decided to leave, arguing they might be sued if they tried breaking in.