A-list celebrities whether actors male and female, singers, TV personalities, or socialites are in a specific group of people who need to safeguard (and improve) their good looks in the hope of staying relevant to the industry, maintaining popularity, and therefore ensuring job security.
We have to admit that Hollywood stars and celebrities in general are loved by the public not only for their talents but also physical traits.
As long as they are in their best shape, the entertainment industries will continue to adore them and give them lucrative works.
Plastic surgery is nothing unusual in the lives of the rich and famous; many have undergone the procedure (or multiple cosmetic surgeries) to alter their appearances, either to gain subtle yet noticeable changes or obvious transformations.
Only few celebrities who have so far managed to consistently deliver praised performances without taking the extra measures.
Although plastic surgery is available for all, celebrities on this list have spent ridiculous amount of money for the procedure, probably more than once.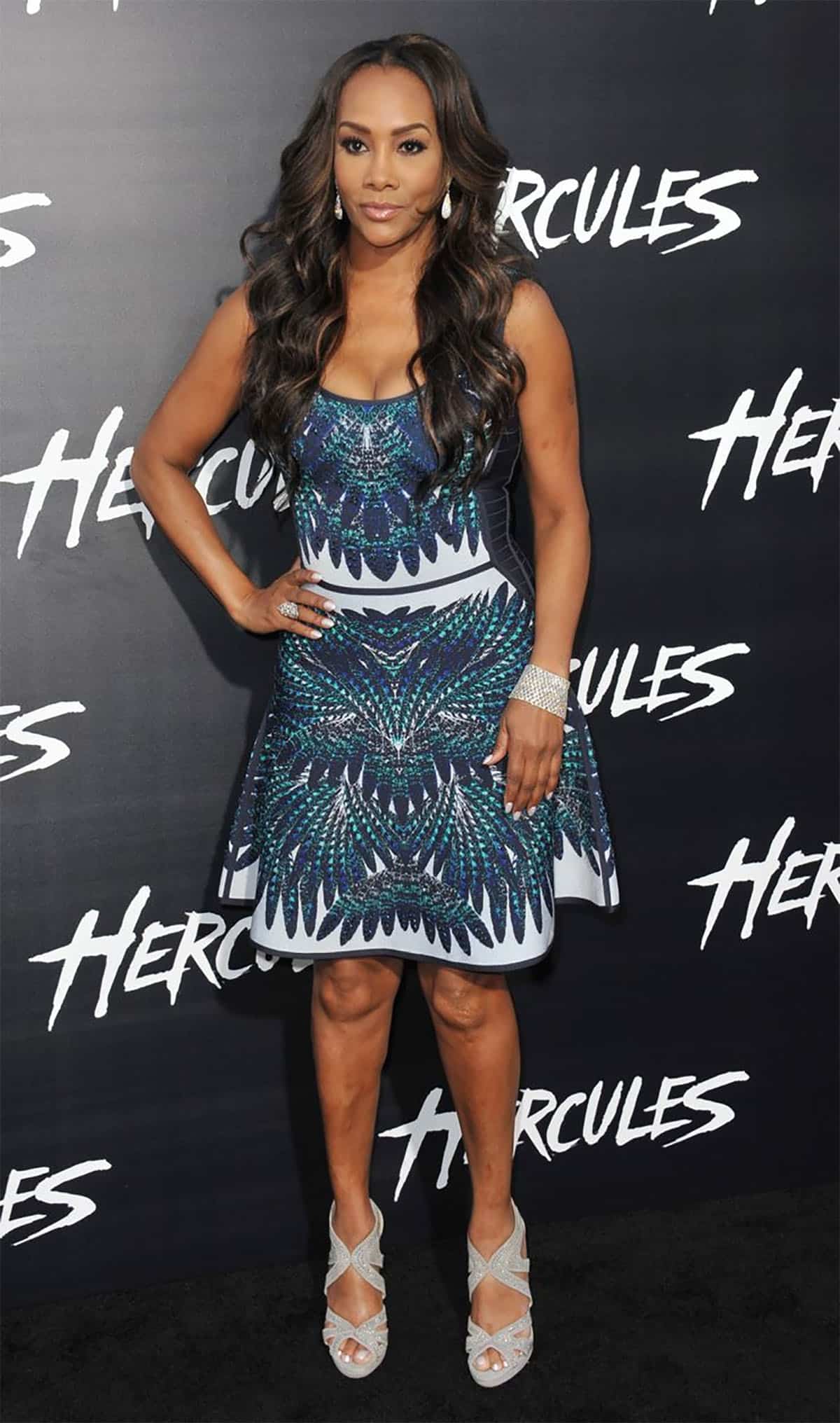 10
Vivica Fox
There was a time when Vivica Fox was still an aspiring female actor and models; it was also the time when she had a real nose.
Not a lot of people can recall those days, because Fox has been with her new nose for quite some time indeed.
The nose job probably was the first among many other plastic surgeries that later followed, including on the lips and breasts.
Some sources suggest that she has spent more than $26,000 over the years for such procedures.
9
Nicki Minaj
Regardless of what she says about her own appearance, it is clear to the public that Minaj has undergone plastic surgeries on at least several parts of her body.
The nose job is of course obvious, along with skin bleaching procedure.
Butt augmentation is not so subtle either, which is a good thing because it cost her around $11,500.
Minaj never admitted to having received plastically surgeries on the face and on the rear area of the body. A bold claim difficult to believe.
8
Demi Moore
During her youth, Demi Moore was easily one of the most beautiful female actors in Hollywood. She is still quite a looker even today at the age of 57, although there are apparent signs of aging on the face.
Rumors have it that Moore began to grow insecurity about her appearance during her marriage to Ashton Kutcher, who is much younger than her.
Various sources suggest that Moore has so far undergone liposuction and breast implants; she also underwent surgical procedures to correct her knees.
In total, she spent around $400,000 for all those procedures.
7
Cher
Although Cher admitted to "only" having nose job and breast augmentation done, but it is easy to see why most people easily dismiss the claim.
She once said, "The truth is that in my job, becoming old and becoming extinct are one and the same thing."
It seems that the statement still rings true today, not only to Cher but also many other celebrities.
There have been speculations that Cher has spent around $750,000 for multiple cosmetic surgeries including Botox, eyelid surgery, and fat grafting.