A popular chimp named Julius did something shocking that put his life in danger. He is a middle-aged chimpanzee and belongs to an endangered species.
However, he got treatment immediately after the stressful incident. The zoo officials responded quickly and put him under anesthesia while trying to be as careful as possible.
Now, they are keeping him away from the visitors to avoid any future mishaps. But what did the chimp do?
Why the guards got confounded? Read on to learn about Julius and his agitated behavior.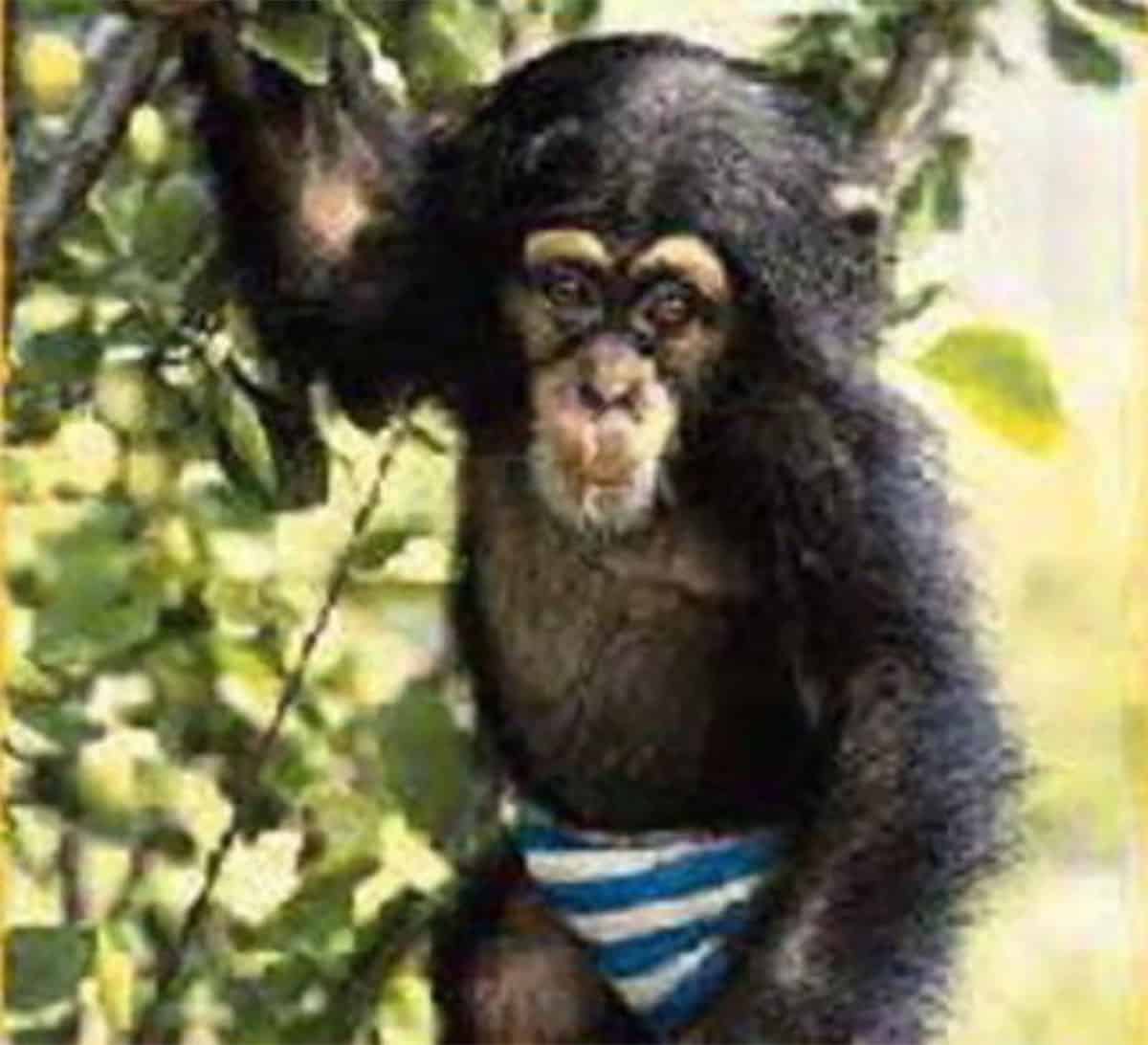 Julius: The Most Famous Chimp In The Dyreparken Zoo
Chimpanzees are one of the most adorable animals who make you laugh with their funny antics.
But some of their species are going extinct.
This is why several countries are taking serious measures to protect the endangered species like the West African chimpanzees.
In this case, zoos play a wonderful role; they keep them in a safe place where these primates can feel like they are in a forest.
However, these chimps live in enclosures and often have to deal with careless visitors.
Julius is 39 years old and is Norway's most famous chimp. He was born in Dyreparken in 1979.
When his mother abandoned him, the zoo director, Edward Moseid, adopted Julius.
The zoo staff loves him and keeps a check on him, as Julius has always been special for everyone.
However, he got famous in the region when he showed his acting skills in the 1981 kids' documentary, produced by the Norwegian Broadcasting Corporation.
Not only he has remarkable acting talent, but he is quite intelligent and smart.
Julius made it to the headlines and got media coverage many times because of his several successful escapes from his home, i.e., the zoo's enclosure.