The Hacienda sexual abuse case involving a woman in a permanent vegetative state impregnated in a care home is far from over.
The shocking case came to light on December 29, 2018, when a nurse at the Hacienda HealthCare facility in Phoenix, Arizona, discovered that a female resident was in the process of giving birth.
The news caused a national uproar when it became known that the 29-year older woman had been in a permanent vegetative state for the past 26 years.
During all this time, she had been a resident at the Phoenix facility. A male nurse at the facility was arrested the following month after DNA testing showed a match with the incapacitated woman's baby boy.
The trial of Nathan Sutherland was postponed several times during the Covid-19 pandemic, and many questions remain unanswered to this day?
Were there other pregnancies, and how on earth nobody suspected she was carrying a child for nine long months?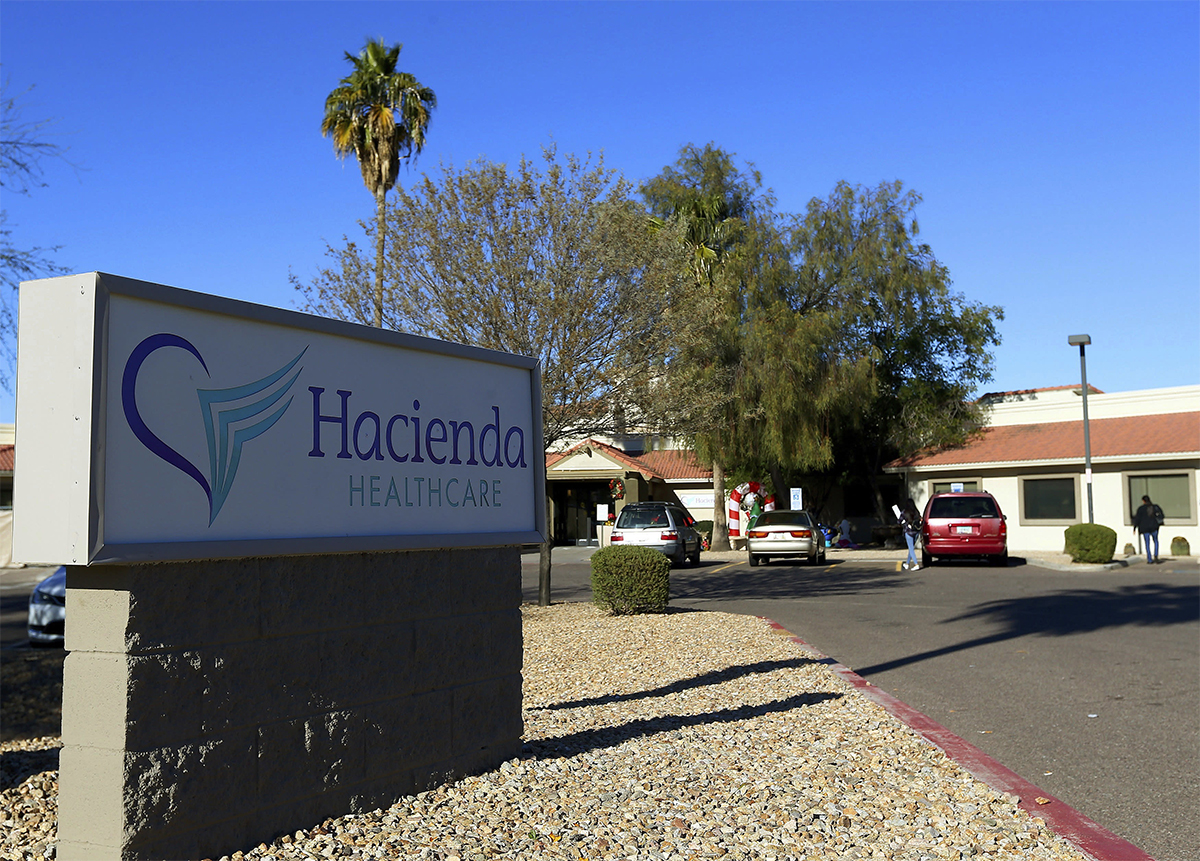 10

/

10
Vegetative State Or Intellectually Challenged?
Soon after the news broke, the parents of the 29-year older woman claimed their daughter was not actually in a vegetative state.
A person in a permanent vegetative state has no personal awareness, but the Hacienda woman is, in fact, capable of responding to sounds and making facial gestures.
She also has some ability to move her head and limbs, and she cries when in pain. Either way, it's obvious she was in no condition to give consent, so she was raped.
9

/

10
Catastrophic Seizures
The name of the woman was never released to protect her privacy. It is known about her that she was born in the San Carlos Apache Indian Reservation in 1989.
Severe seizures brought about the condition she suffered since she was two months old, although the exact cause of these seizures was not revealed.
As a result, she has a severe intellectual disability and is bedridden. She was admitted to the long-term Phoenix facility at the age of 3 and has lived there until the birth of her baby.