The John Jones Edward's story will leave you in awe when you find out how he was trapped for more than twenty-four hours in the nutty cave and would eventually die in the cave in 2009.
John Jones Story
Dying in a cave is probably an unimaginable thing, and the family of John lost their loved son in a grisly tragedy inside a nutty putty cave.
It was an urge or let say among the destinations in the Jones bucket list.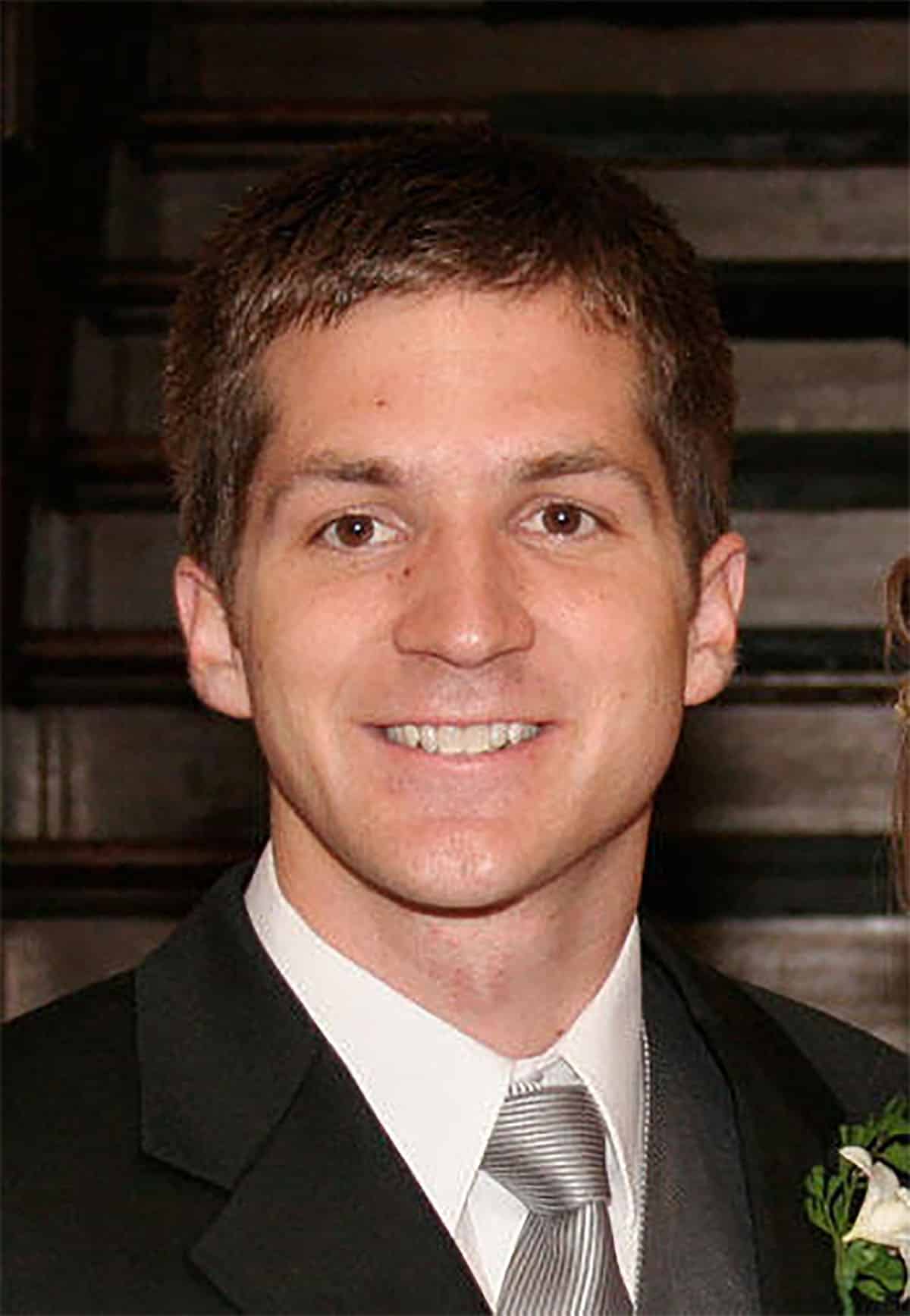 He frequently went to the cave with his brothers, and their dad loved taking them for an adventure ever since they were kids.
He had a brother called josh, and they went to the cave together.
There is a certain beauty in the dark caves of underground depths.
This cave was situated in the southwest part of Utah Lake, fifty-five miles from Salt Lake City.
It was unfortunate that Jones lost his life as he went for an expedition in the cave.
Unfortunately, that would be his last adventure on the caves.
The family had a last fun moment during their thanksgiving before he left for the expedition.
It was during the evening hours of around eight o'clock when John Jones went to the cave.
He was only twenty-six years, and his brother was twenty-three years.
They had gone on the expedition with nine friends and family.
The nutty cave exploration could have been the worst decision josh made that year, but nobody knows their last day or when they are taking the last breath.
They were spending their last days of the holiday making memories, and they chose this destination.
When Jones planned the trip, he didn't know that he wouldn't return to enjoy his prime years in life.
He had just met his life's love, and they had a daughter who was barely one year old.
He had just enrolled in the medical school of Virginia and had come home for the holidays.
He intended to hang out with his family and go for an expedition in Utah caves.
Unluckily, things never go as planned in life.