In 1984 when the National PTA decided to make the first week of every May "Teachers Appreciation Week" to honor the men and women who lend their skills and passions to educate children all around the country, the organization actually meant to show respect only to the good teachers, and exclude the bad ones.
A teacher is not obliged to showcase exemplary behavior in the classroom or at school in general; as long as they do their jobs by the book and avoid breaking the rules, they all deserve great deal of appreciation from students, their parents, and the society at large.
For some teachers, unfortunately, playing by the book seemed too hard to cope with.
The teachers (and former teachers) in the following list broke the rules to the point where their contracts were terminated; in some cases, they had to serve time in prison for horrible criminal charges.
10
Mark Berndt
In November 2013, a former elementary school teacher Mark Berndt pleaded no contest to committing lewd acts on his students, more specifically arranging a "tasting games" in which he blindfolded students and spoon-fed them with semen-laced cookies.
In another yet similar game, he fed kids with a large cockroach.
Berndt had been a teacher at Miramonte Elementary School in Los Angeles for 32 years before he was removed in 2011.
The attorney who represented 30 of Berndt's students and their parents said that the teacher was going to spend the rest of his life in prison.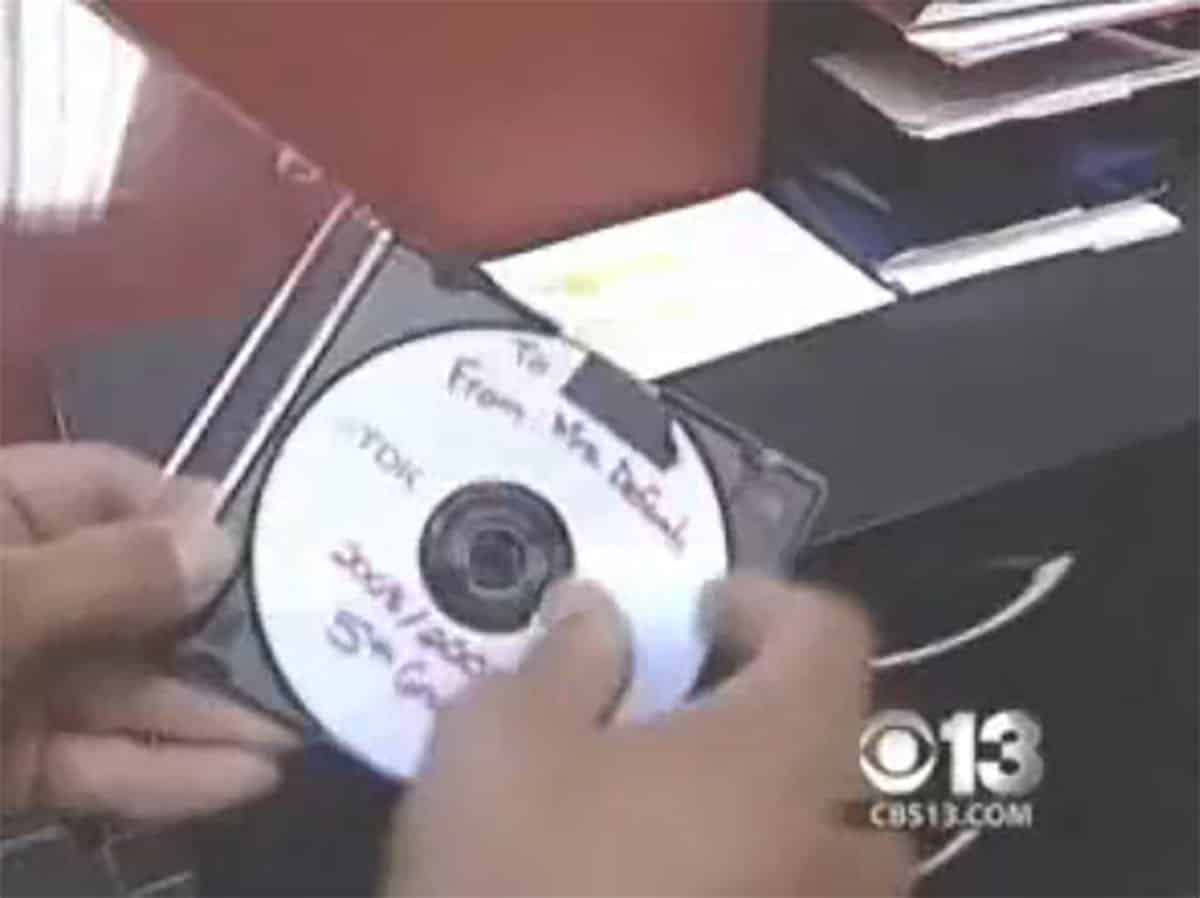 9
Crystal Defanti
A school teacher at Isabelle Jackson Elementary in California named Crystal Defanti accidentally mixed of a video recording of various school trips and functions with her own s*x tape.
The videos were compiled in a DVD and sent to each of her students.
The DVD was supposed to feature kids in the classroom sharing stories and other learning activities at school, but suddenly the video cut to s*x.
The DVD and how the contents were mixed up became subjects of investigation by the Elk Grove Unified School District. Despite the inappropriateness of the whole thing, Defanti did not lose her job for the case.
8
Jessica Vanessa
In 2014, Jessica Vanessa quit her job as teaching assistant at a Florida Kindergarten. While she was a teacher she actually had a side job as an online marketer.
Unlike a typical social media marketer, however, she made a lot of money from her twerking videos.
One of the reasons she quit was the money; what she did on Vine for just about six seconds brought much more money than what she earned working as a teaching assistant for months.
She did not reveal the number, but said that it was in the six figures.
7
Alex DeFlavis And Theresa Brown
The Camden School Board had to eventually pay a settlement of nearly US$ 700,000 for a stupid mistake by Alex DeFlavis and Theresa Brown, the acting principal and vice principal (respectively) of Camden's Charles Sumner Elementary School in 2009.
They were responsible for making students eat their lunch on the floor as a collective punishment.
The students were punished because a classmate mistakenly spilled a water jug while refilling a water cooler.
Jose Rivera, who actually was the students' teacher, did not work the day the incident happened.