There cannot be any individual, who has lived through the late 90s era, who wouldn't recognize the Queen of Pop, Britney Spears.
Britney Jean Spears is an American singer, songwriter, actress, and dancer. She appeared in a variety of television series and stage productions before she signed her big breakthrough with Jive Records in 1997.
With success pouring in like bucket loads as she released albums, we saw major changes taking place in her style as well.
Britney has her own genre of fashion, as we have noted right from her dancing with snakes days to being a new mom and a Vegas Queen.
Despite the turbulent times in her career lately and her personal life, we will always look up to Spears as a gem of the industry.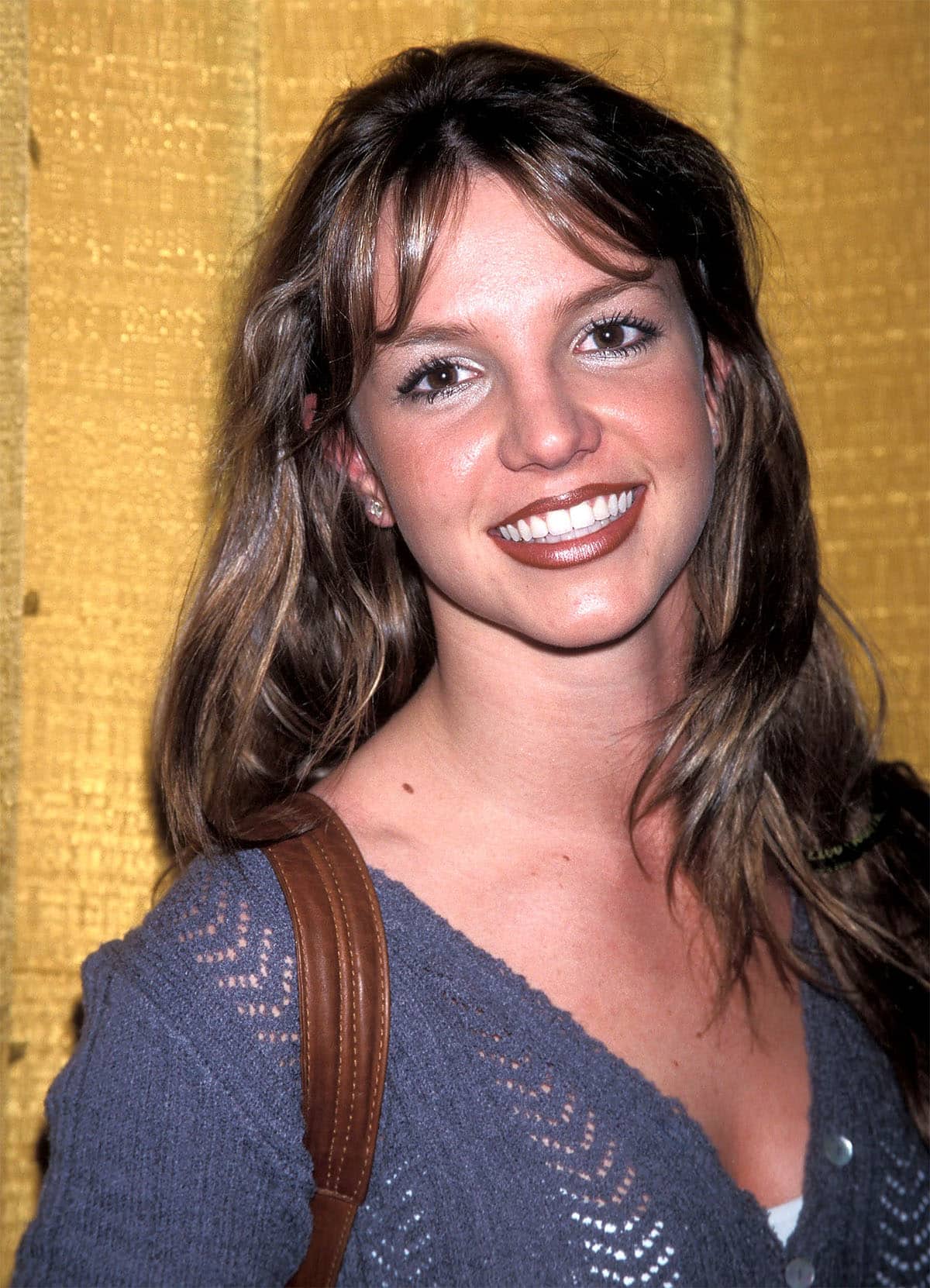 10
1998
Britney signed her contract with Jive Records in 1998, not realizing that she was charting on the path to stardom.
9
1999
As soon as Britney released 'Baby One More Time' in 1999, her prime time truly began.
8
2000
In 2000, Britney earned her title as the Queen of Pop with her second album 'Oops!…I Did it Again'. Britney's triumphant smile gives evidence that the star is in her groove alright.
7
2004
After dazzling us with her blond locks, Britney turned into a brunette as 2004 dawned. We love the look, but our vote lies with the blonde Britney Spears.